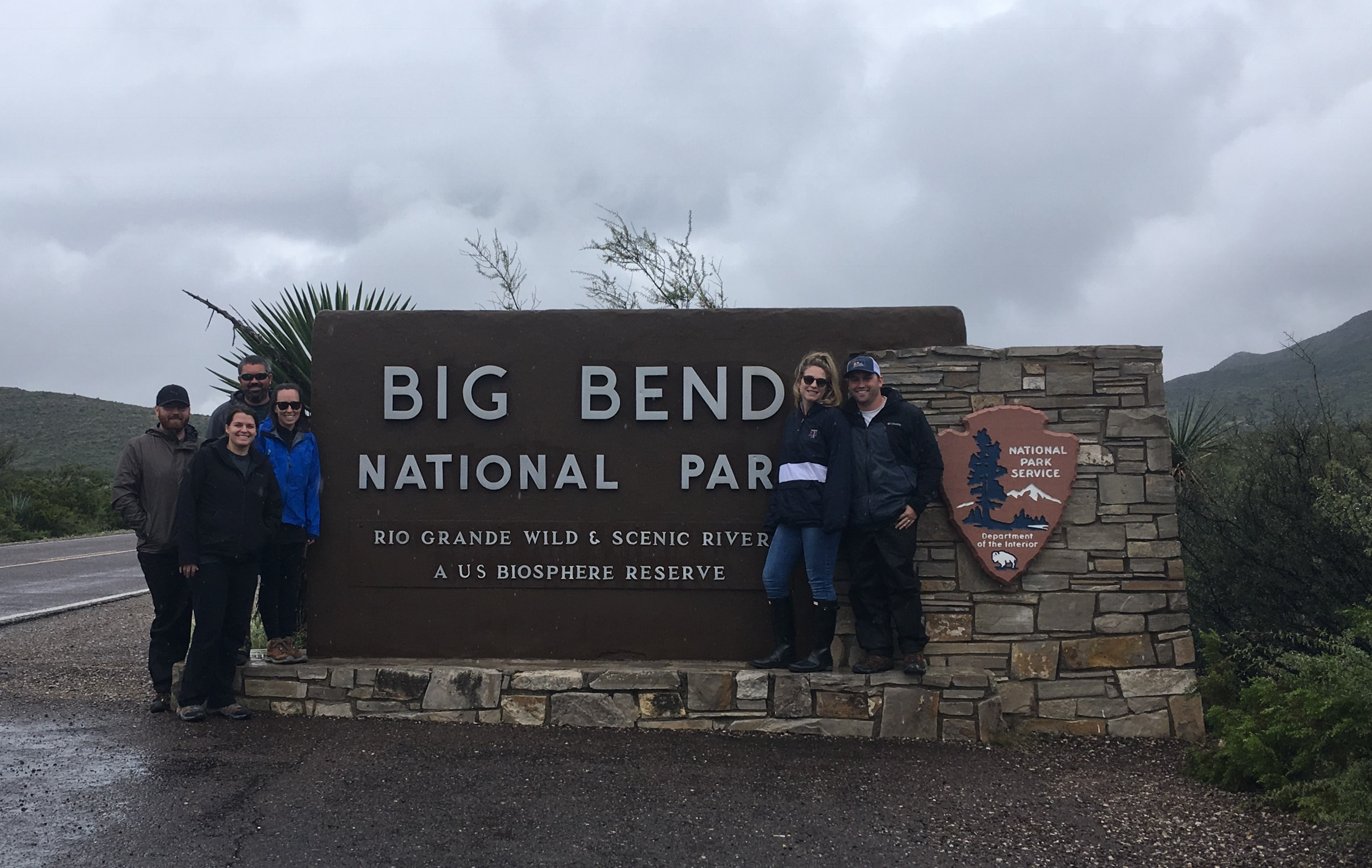 Big Bend 2018
Outside of real estate, my family and I enjoy kayaking, canoeing and the great outdoors. In October of 2018 my wife, brother, sister in law and another couple spent 4 nights in Big Bend National Park.
Day 1:
We left New Braunfels Wednesday morning at 7 a.m. and arrived at Panther Junction visitors center in Big Bend National Park around 3:30 p.m. Upon checking in we reserved 4 back country camping sites and arrived at our first campsite around 5 that evening.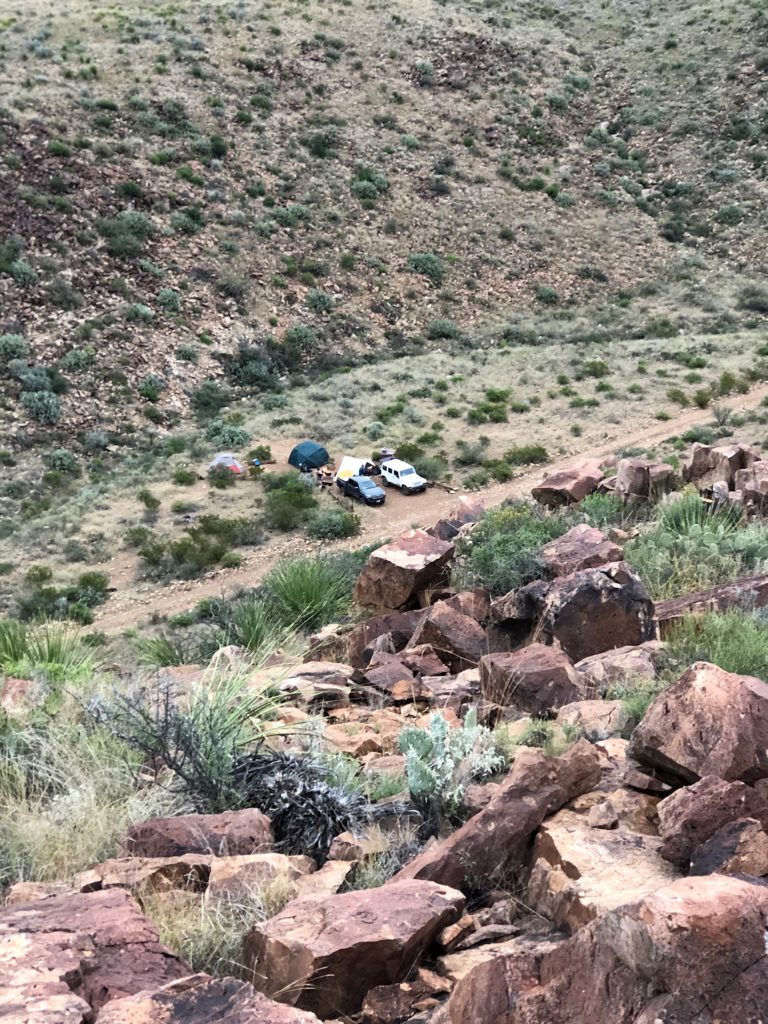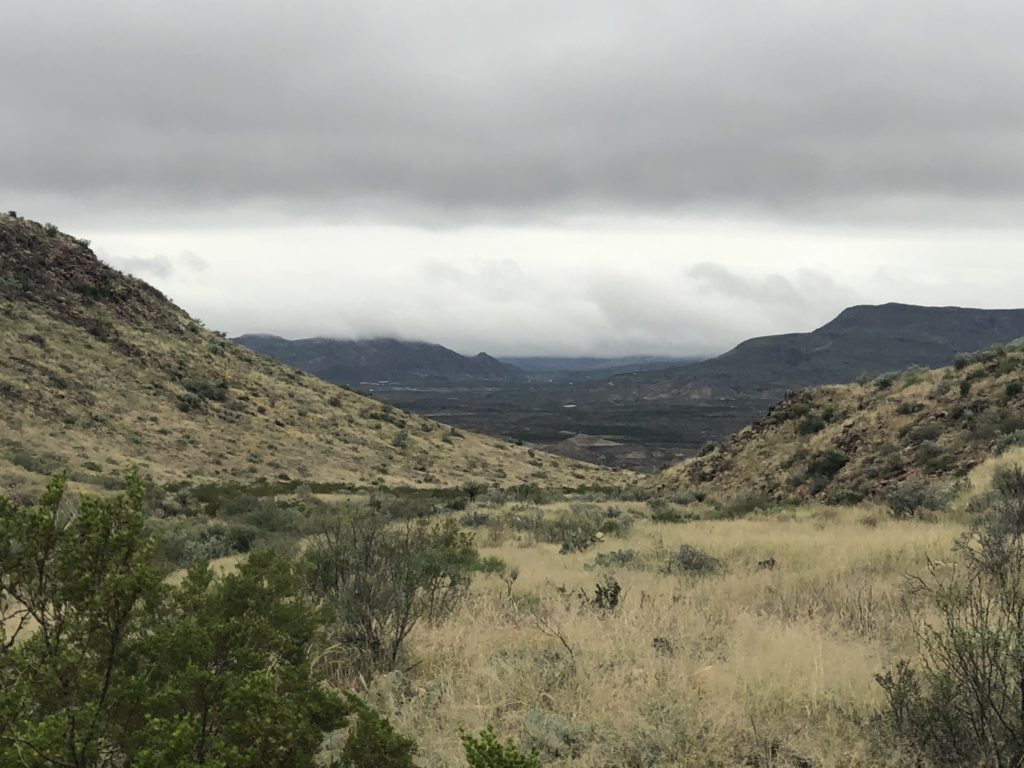 Day 2: We spent the morning driving the Ross Maxwell scenic drive stopping along the way to hike or take advantage of scenic overlooks with panorama views of the Rio Grande and Mexico. Later that morning we spent 2 hours hiking in to Santa Elena Canyon throwing rocks in the river and yelling/whistling to see how far our voices would carry through the canyon walls.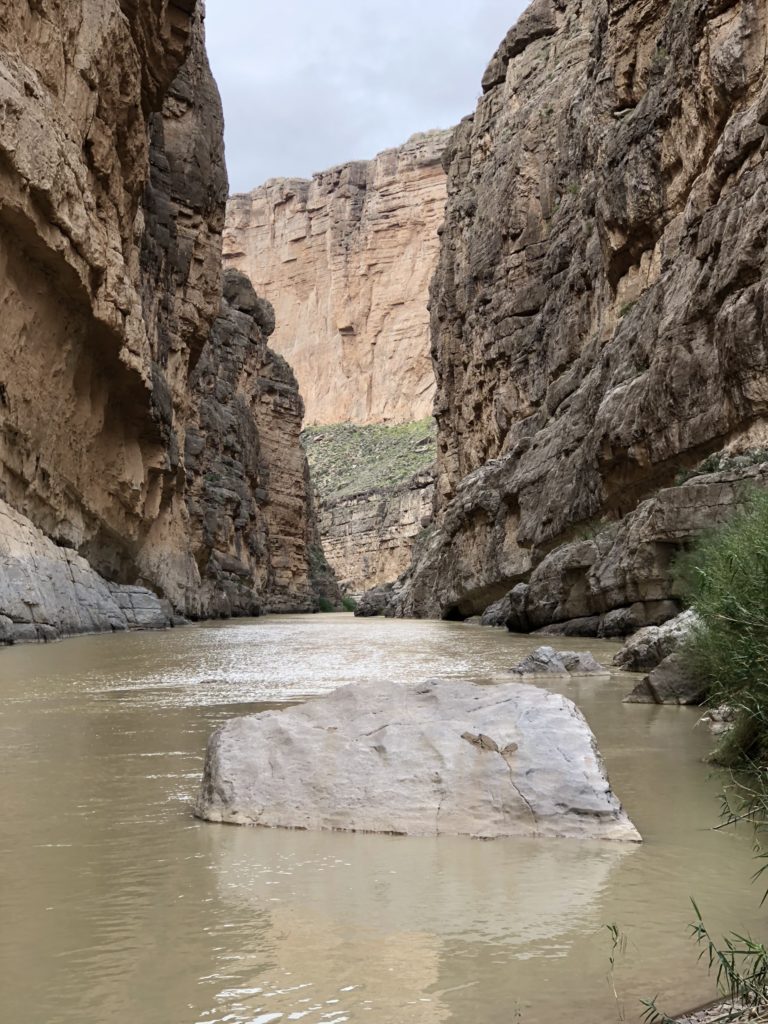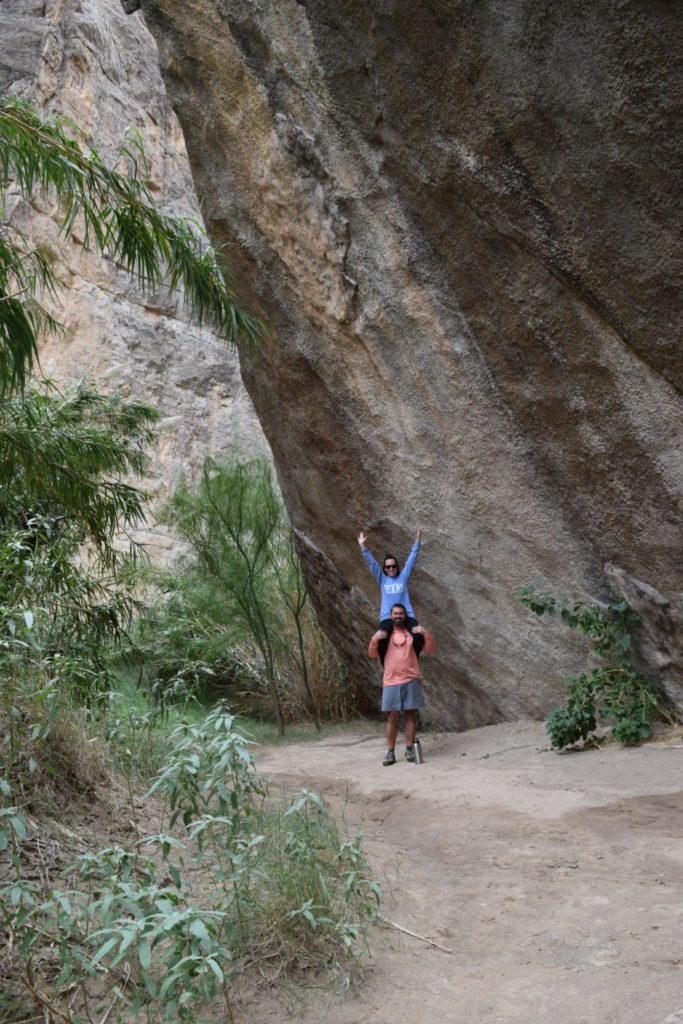 Our 2nd night campsite was about 4 hours away so we had an early lunch and hit the back country trails following the Rio Grande to one of my favorite spots in Big Bend that has great views of Dominguez mountain and the Sierra Del Carmen's.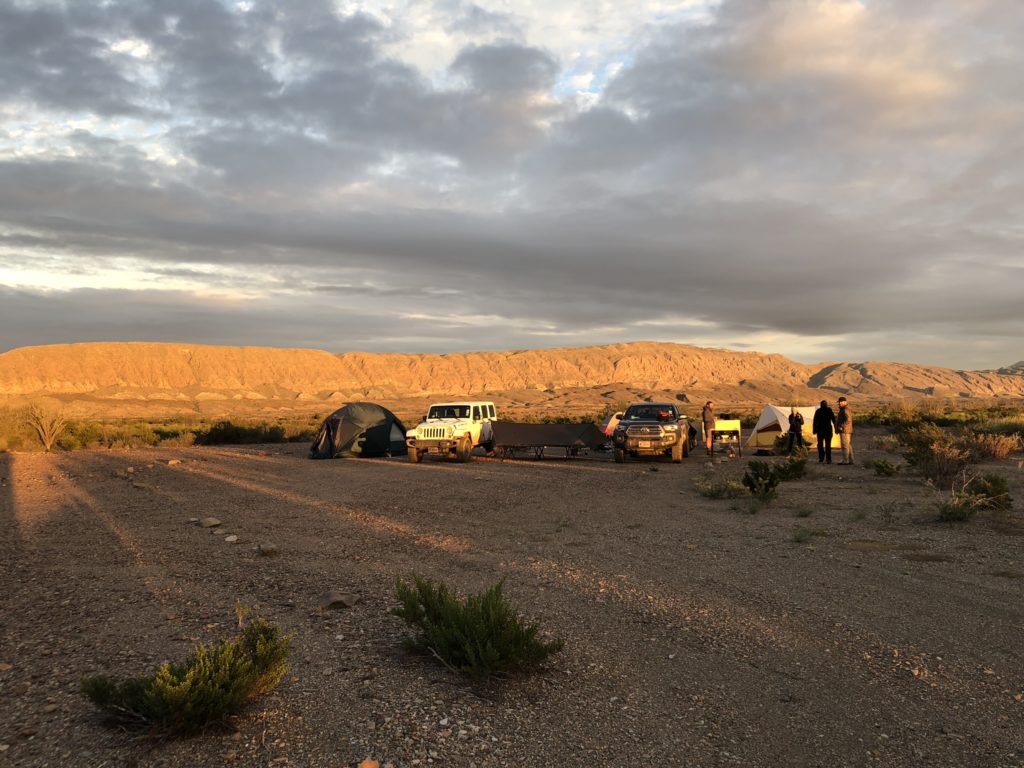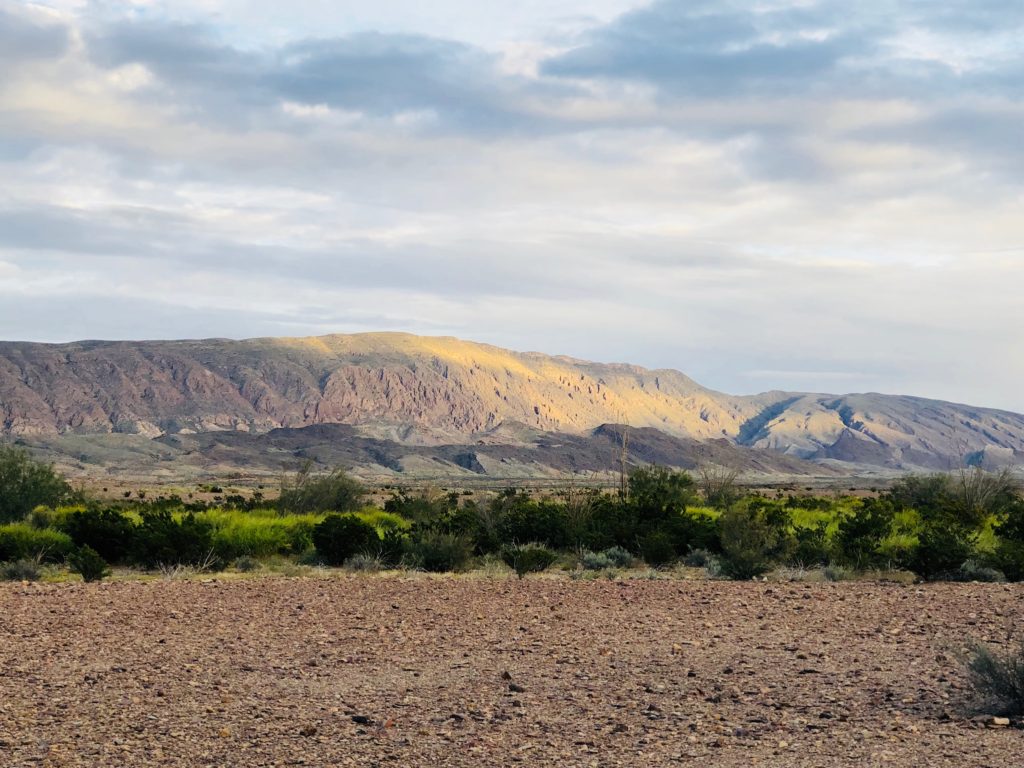 Day 3: After waking up from what would be our only half way clear night to view the amazing stars we headed for Mariscal Mine to hike the old ruins of a mercury mine that was operational during the early to mid 1900's.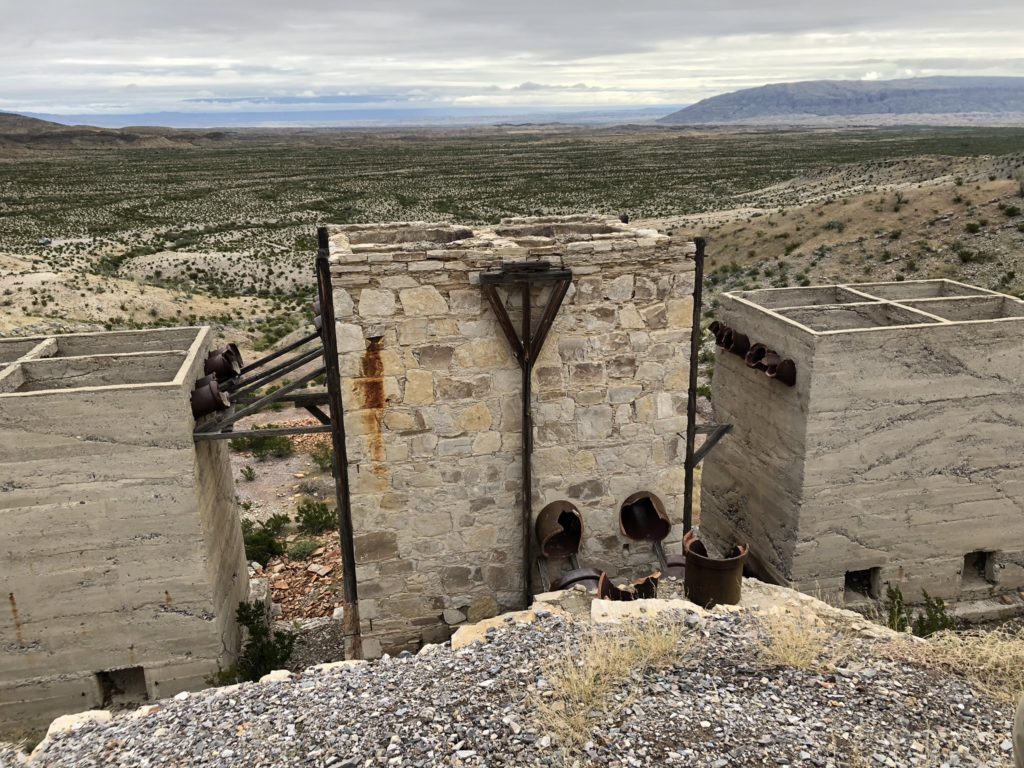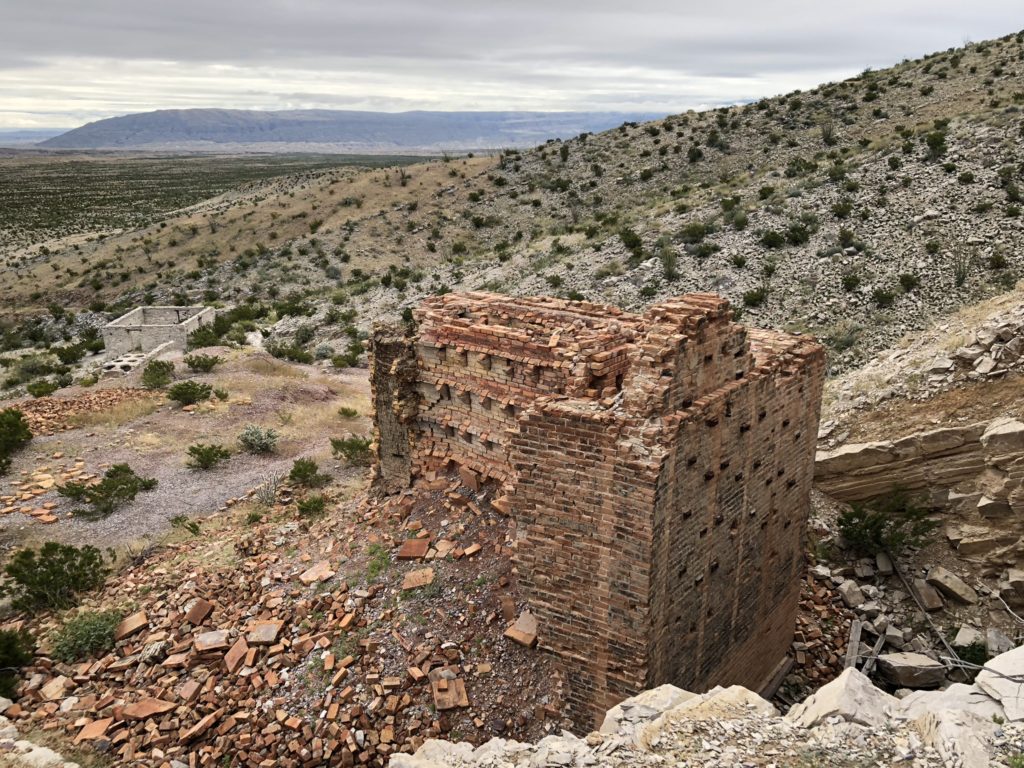 Next we were headed to Boquillas Canyon via Black Gap road, a 16 mile off roading trail that shaves off 1.5 hours of travel time getting back to the main park road.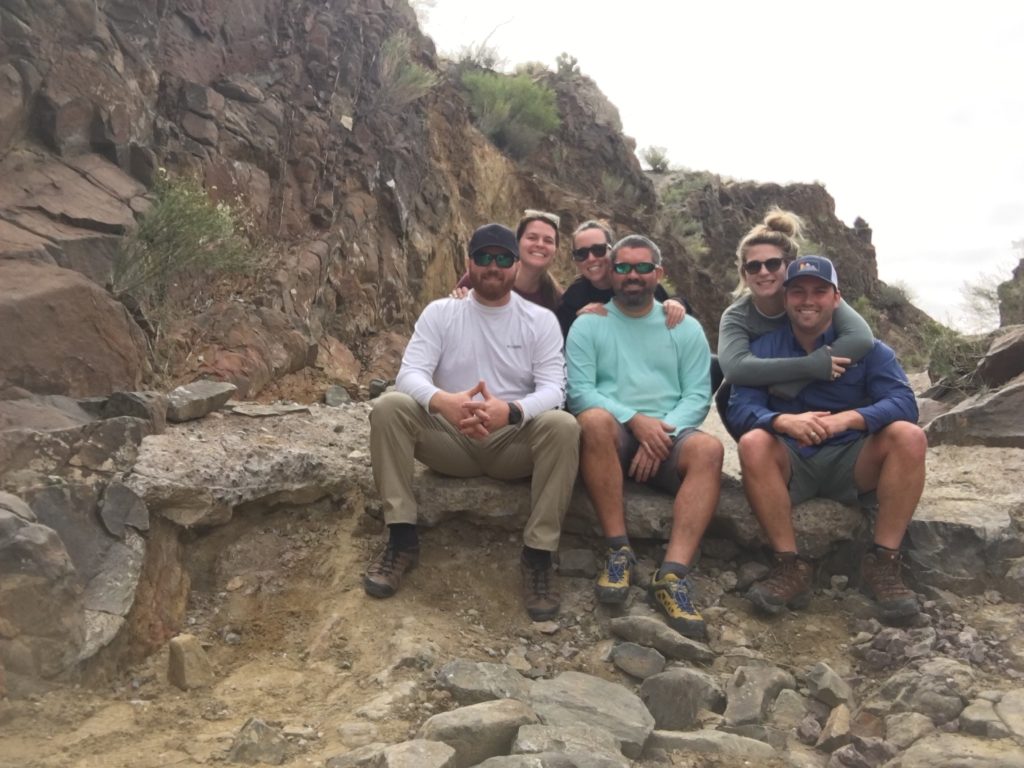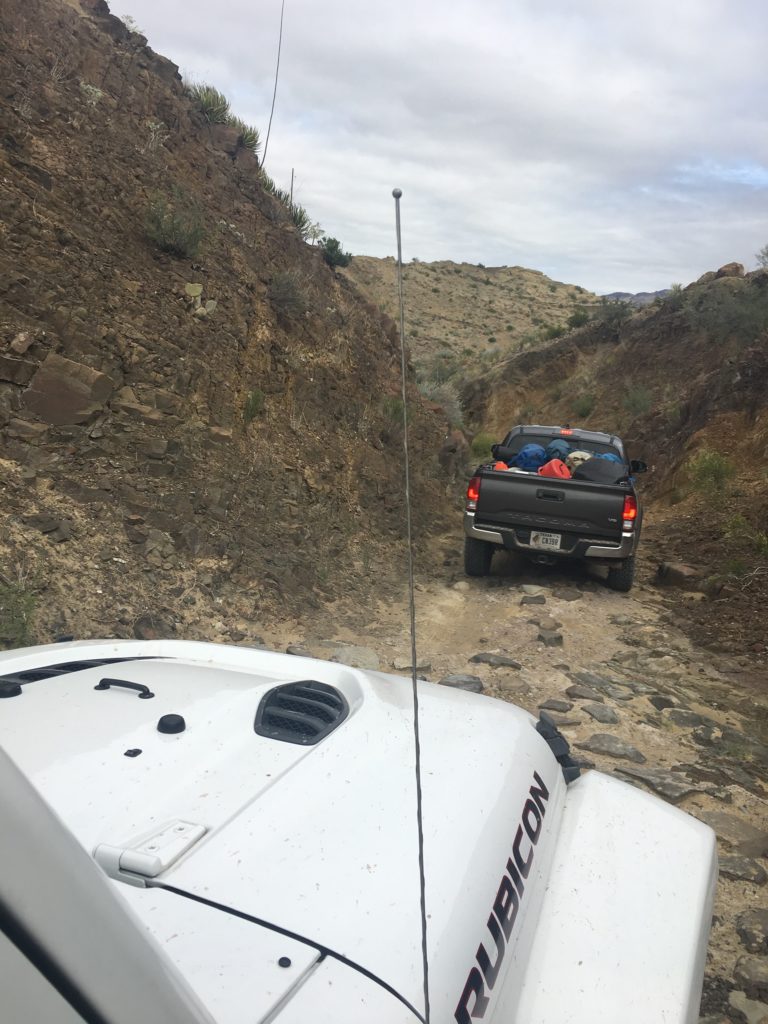 Hiking Boquillas Canyon and stopping at the scenic overlook to check out the town of Boquillas in Mexico was our next stop.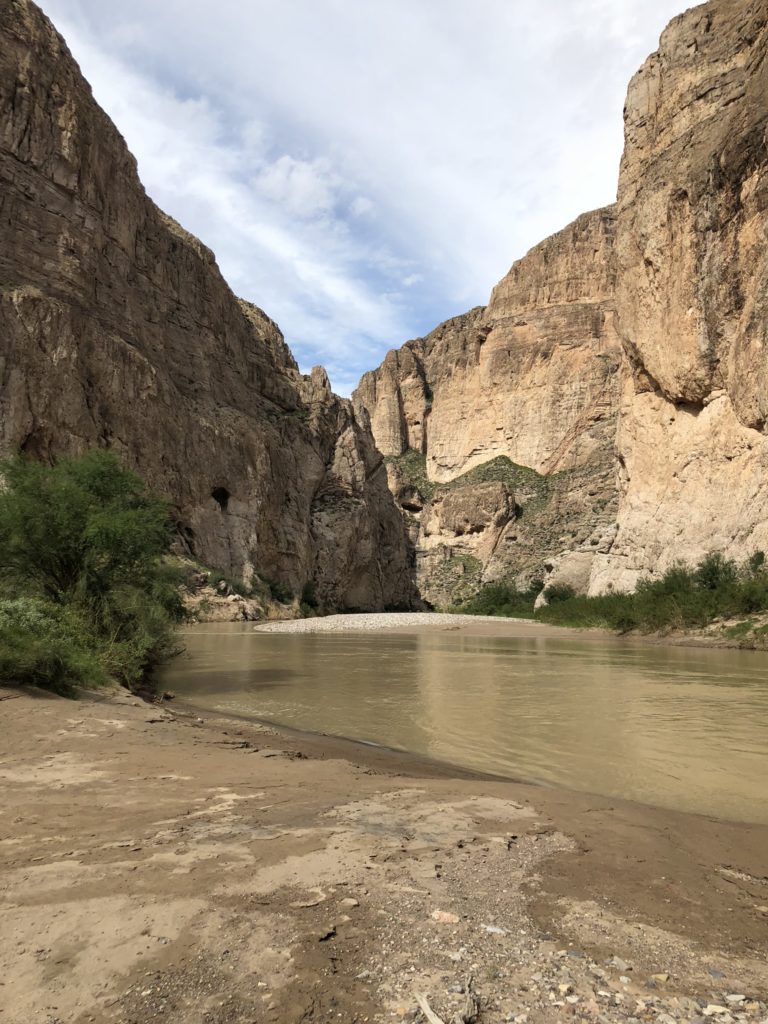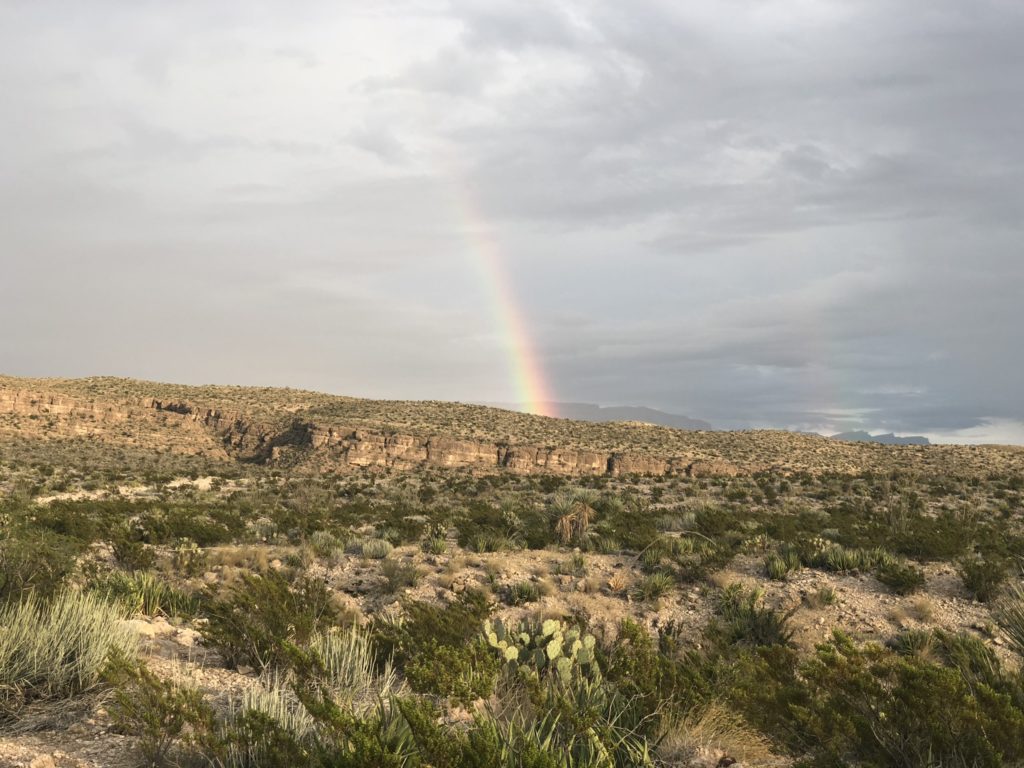 Day 4:
It started raining the night before around midnight and the end was no where in sight when we woke up Saturday morning. This was supposed to be the day we hiked in the Chisos mountains but as you can see by picture below a dense fog and heavy mist obscured much of the view once we started our drive to the basin.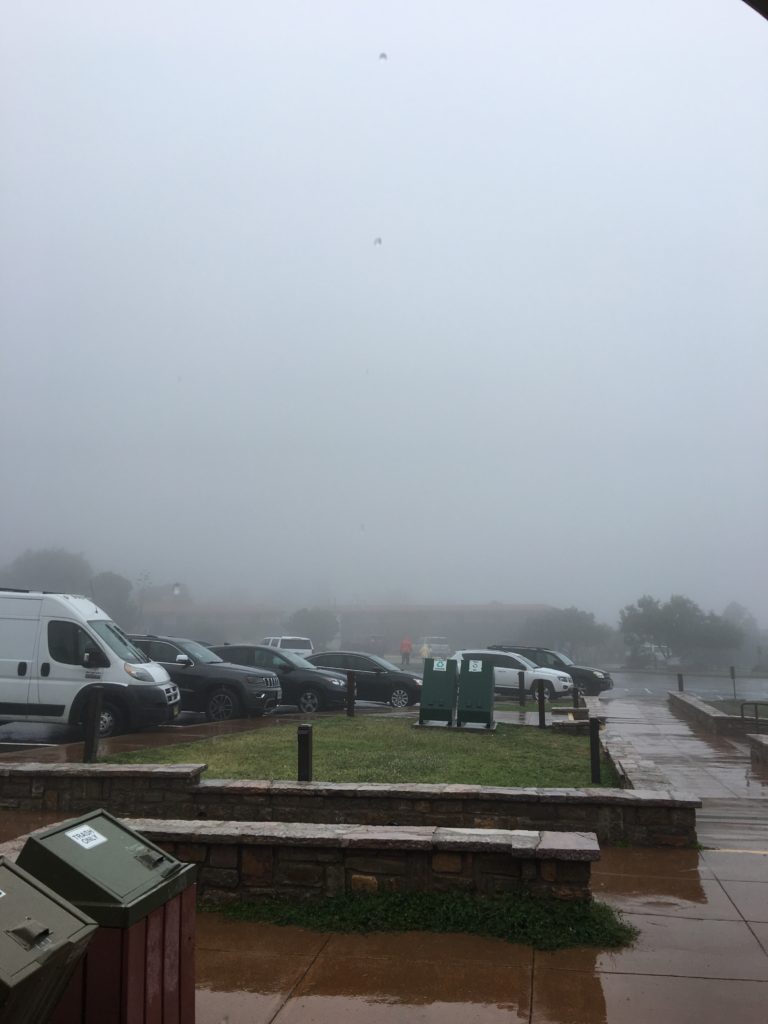 After a quick discussion with the group and lunch at the restaurant in the basin we decided to scrap the 4th night camping spot and end our trip in style at the Gauge Hotel in Marathon.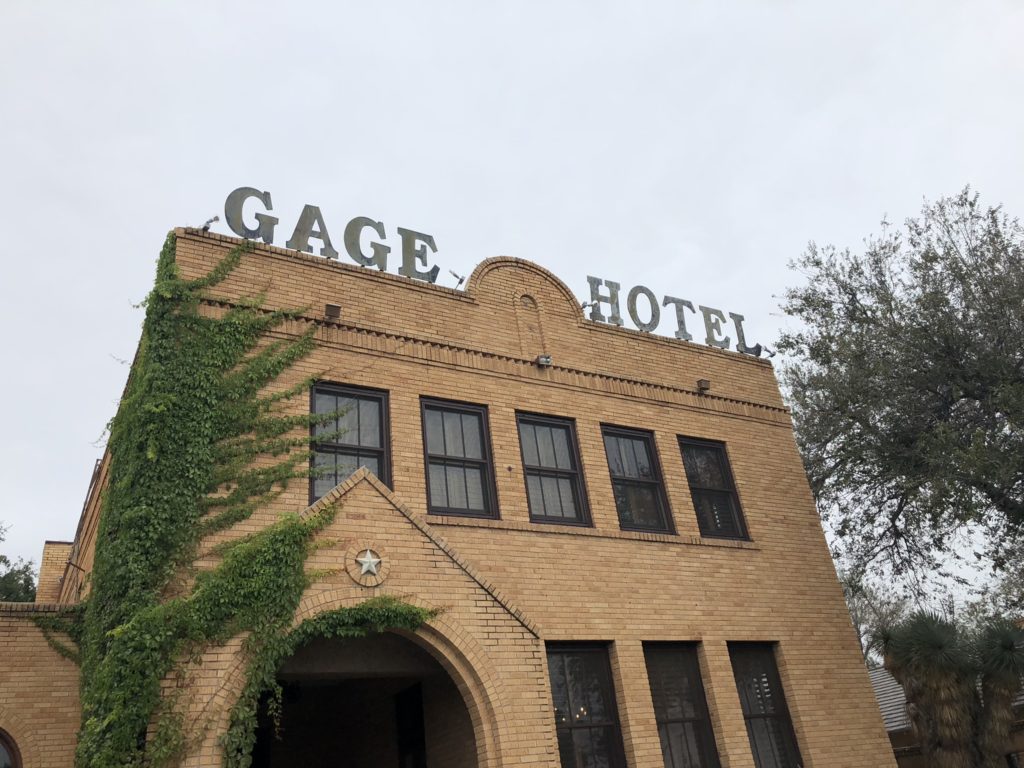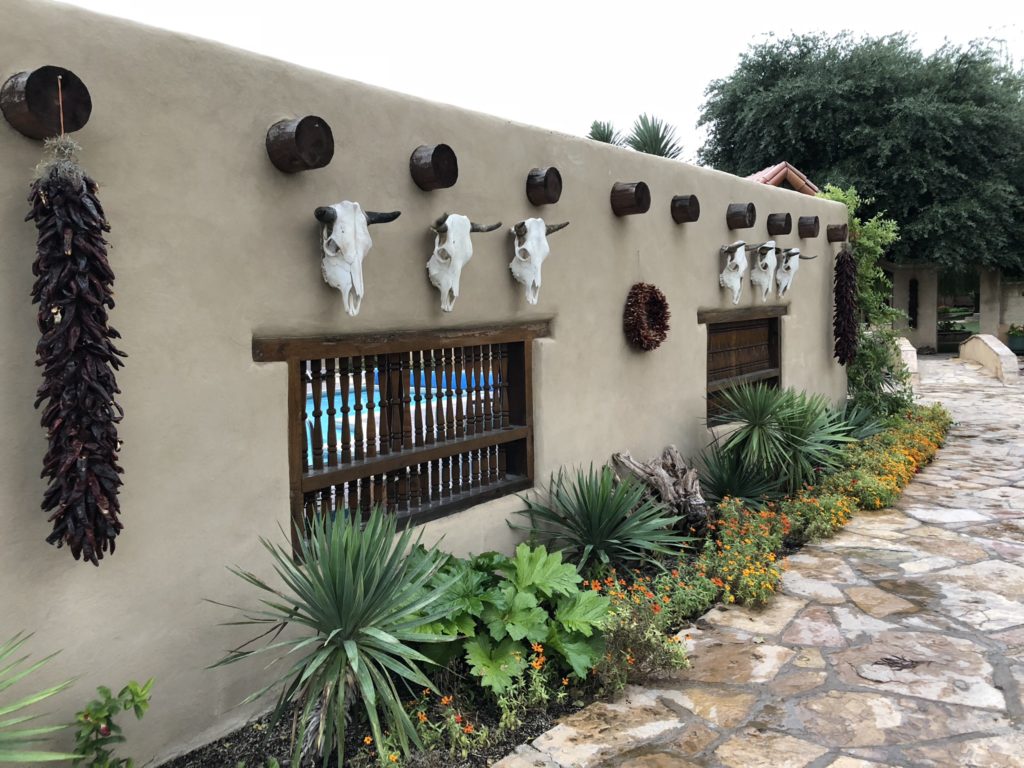 West Texas is one of my favorite spots to get away and enjoy the great outdoors. Take the trip next time you want to get away and visit this beautiful part of the state.