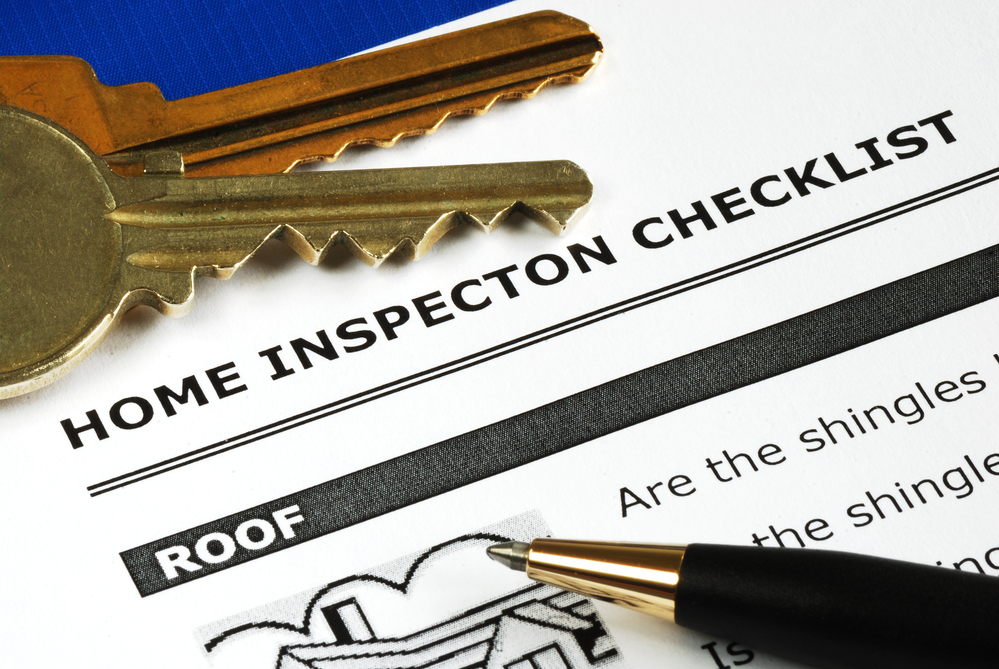 Buyer's Guide to Home Inspections
Buying a new home is exciting and fun, but it can also be an extremely complicated process full of pitfalls and hidden costs. Even when you buy a new construction, you can't be 100% sure you're getting a home that has been built properly. This is why it's essential to get a home inspection before you buy.
If you're about to buy a home and you haven't done a home inspection yet, stop immediately and get one done. This handy buyer's guide to home inspections will help you learn about the process and the steps you need to take to find a good inspection company and understand their report.
What Is a Home Inspection?
First, let's discuss what a home inspection is. Home inspections are performed for the Buyer of the home to ensure it is safe and free of defects. Some home defects are not visible to the average consumer. A licensed home inspector is trained to go through the home with a fine-toothed comb to find any issues with the home.  Purchasing a home without having a home inspection completed can lead to costly repairs down the road.
What's covered in a Home Inspection?
Home inspections examine both the structural and mechanical components of your potential new home. Your home inspector may inspect the following items:
Foundation
HVAC
Electrical system
Plumbing system
Interior
Exterior
Roof
Crawl spaces
Irrigation Systems
Presence of radon and termites
How to Choose the Right Inspection Company
Choosing the right home inspection company is one of the most important parts of a good home inspection. Home inspectors can be found online using review sites such as angieslist.com and Yelp. Most Realtors should also be able to provide you with a list of licensed home inspectors. When researching companies, consider the following:
Licensing – Make sure the home inspector you hire holds a valid and current license. You can also check to see if the company belongs to any professional associations, which can be another sign that they are better suited for the job.
Repair services – Only hire a licensed home inspector to inspect the home for defects. A home inspector's job is to point out defects of the home including items not to city or county codes or items that materially affect the safety of the property. They will make recommendations for a licensed professional to re-evaluate a particular defect if one is found such as a HVAC not cooling properly or damage to roofing materials.
Should You Attend the Home Inspection?
As a buyer, you are entitled to be present during the home inspection, and it's strongly encouraged that you attend. This way, you can understand everything that is happening during the inspection. However, this is not a showing, and the time should only be used to perform the home inspection. You won't need to bring anything to the inspection, as the inspector will provide all of the necessary materials and tools.
What Should You Do after the Home Inspection?
After your home inspection is completed, you should expect to receive a written report from the inspection company. Review the report thoroughly to make sure it matches up with the verbal report your inspector gave you. If you have any questions, be sure to call the inspector and ask them.
If there are any problems with the home, you should contact your Realtor to see about the possibility of negotiating repairs with the Seller. Your Realtor will then help you draft a repair amendment that will be delivered to the Seller to request the repairs be performed. Depending on the results of negotiations, the Seller may opt to repair the items at their expense using a licensed professional or reduce the price of the home to offset the cost of the repairs.
Looking for more information for home buyers? Check out these Home Buyer's Tips.
If you are in need of a Realtor in the New Braunfels and Lake McQueeney area, contact Joshua Downey today!