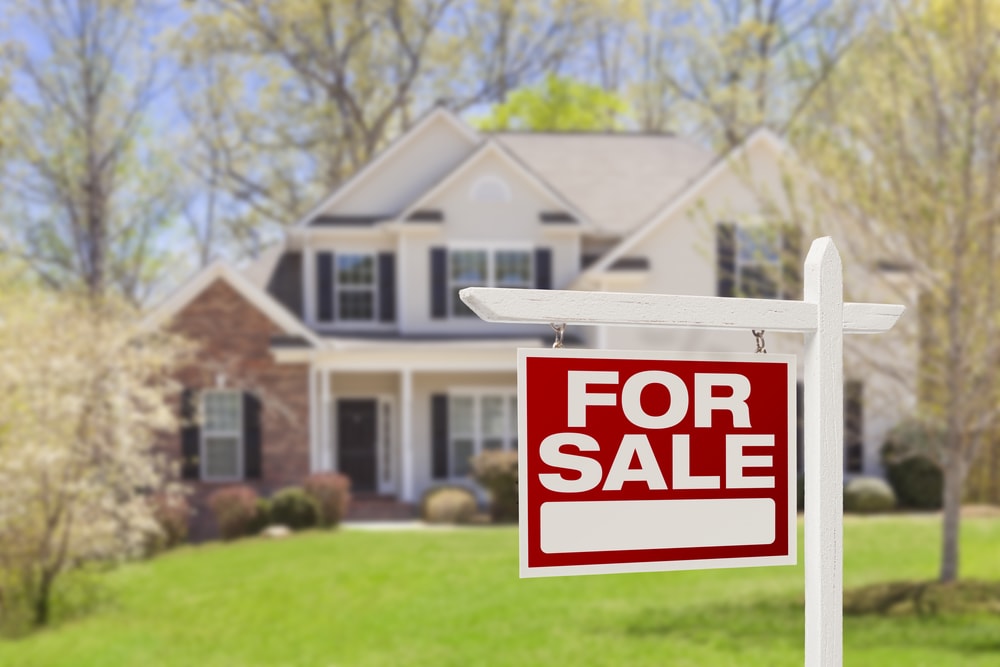 Real Estate Agent vs. For Sale by Owner
When it comes to real estate, people tend to focus on the stresses and processes involved with buying their new home. This is especially true for people buying their first home. However, people sometimes forget to talk about the stresses and processes behind selling your home. Learning everything you can about selling your home is just as important and as you learn more, you can better equip yourself to get the most out of the selling process.
One of the first questions you should ask when selling your home is whether you want to hire a real estate agent to sell the home or try and sell it yourself. This choice can be a difficult one to make, especially if this is the first time you've sold a home. Read on to learn more about the differences between these choices so you can make the best decision for your situation.
Access to Buyers
Arguably the most important aspect of selling your home is finding someone who wants to buy it. This is also perhaps the area where the clearest different exists. Simply put, real estate agents have much more access to buyers than you do. If you decide to sell your home on your own, you're restricted to the buyers on consumer websites like FSBO.com and the buyers who drive by your home and see your For Sale sign.
Real estate agents typically have a large pool of buyers and can also list your home on the Multiple Listing Service, which opens up even more opportunities for you. More importantly, real estate agents have access to more buyers who are better qualified, which can ultimately mean less stress for you.
Money
Everyone wants to get the most money out of their home sale. You likely have a good idea of what your home is worth, so you can reasonably set the price on your own, without the help of a real estate agent. However, what happens when people start to negotiate with you? Are you confident that you can get the most money out of these negotiations? This is where many people who do For Sale by Owner actually lose money.
Real estate agents are experts in negotiation and believe that you can get more money through negotiating and leveraging their extensive knowledge of marketing and local trends.
Time
Selling a home can take a lot of time, depending on the market and availability of buyers. However, you also have to consider the time it takes to stage your home, take pictures of your home, market the property, be sure the Buyer is qualified and follow up on their loan process and manage the influx of questions and calls from potential buyers. If you're up to doing all of this on your own, then doing a For Sale by Owner can be a satisfying process. If you don't want to sink your time into all of these processes, you can take comfort in knowing that real estate agents typically handle most of these things for you.
Making the Choice
Choosing between hiring a real estate agent or selling your home through a For Sale by Owner can be difficult and your choice ultimately depends on your specific situation. Take time to consider how much time you have on your hands and whether you have the motivation to take on the selling process on your own. Ultimately, a real estate agent can handle a lot of the overall responsibilities for you and help you sell your home with ease.